What if you could scale your IT personnel requirements as you would computing resources?
Using a workforce-as-a-service model lets you add a
skilled, vetted and insured workforce when you need it and release it when you don't. We at OXO IT SOLUTIONS analyze in great depth the client,their technology and their support requirements, so what we provide isn't just the hardware, but the maintenance personnel, too. This is great for companies who don't want to hire or train new employees, but who need to fill a need without having such a huge upfront investment.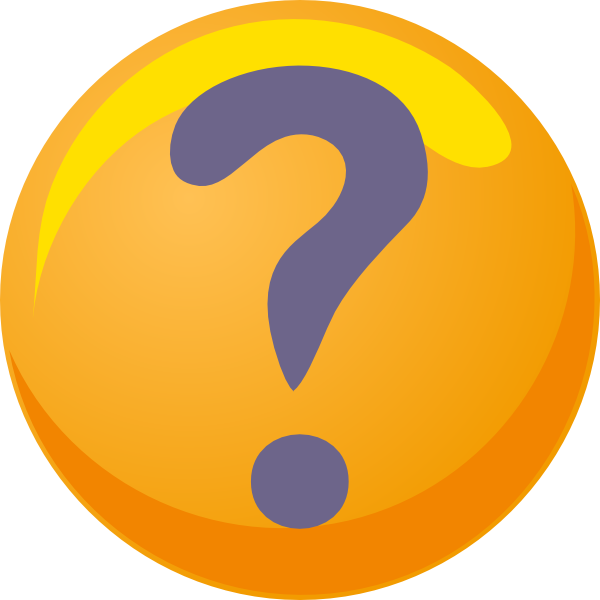 The WaaS model also helps businesses that have concerns about their aging workforce but aren't willing to hire full-time staff or train existing personnel on newer skills. WaaS model allows businesses to achieve