Are you not willing to hire or train new employees?
Do you want to fill the need without investing much in the workforce?
Then, workforce-as-a-service (Wass) is the solution for you. It means you can hire our team of skilled tech pros and release them once your project is finished.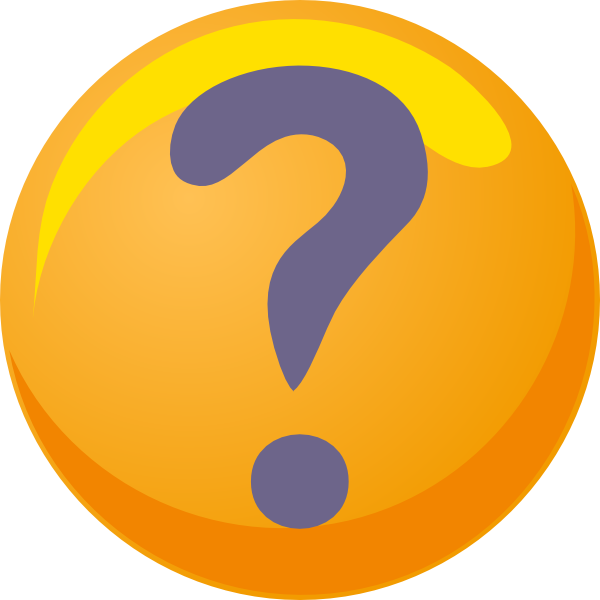 Though we are the pioneer of this service in Amritsar, we have mastered the experience needed to perform this task. We assure that you will receive hassle-free service and will make sure with proof that our workforce will give peak level performance.
Why Wass?
---
Lower labor cost
Better Geographic Coverage
Improved Customer Satisfaction
Access to new talent which can help to

Generate new sources of revenue
Financial Flexibility
Improved Work Quality
Service Quality is Guaranteed
---
Our team is ready for all the stringent test, which may include,
Personal and Skills questionnaire
Online battery of tests
Phone Screening
Background Check
Drug Testing
Talent Matching Algorithms
Our team is geared up for any kind of test just to ensure you that you are receiving W-2 quality workers and are the best match for the job.
Get in Touch.
If you are interested in adopting the innovating way to approach the business.
What if you could scale your IT personnel requirements as you would computing resources?
Using a workforce-as-a-service model lets you add a
skilled, vetted and insured workforce when you need it and release it when you don't. We at OXO IT SOLUTIONS analyze in great depth the client,their technology and their support requirements, so what we provide isn't just the hardware, but the maintenance personnel, too. This is great for companies who don't want to hire or train new employees, but who need to fill a need without having such a huge upfront investment.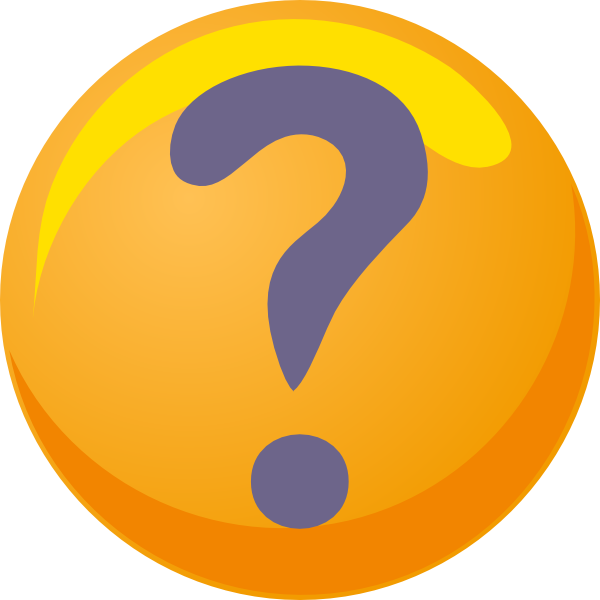 The WaaS model also helps businesses that have concerns about their aging workforce but aren't willing to hire full-time staff or train existing personnel on newer skills. WaaS model allows businesses to achieve
Service Form
"*" indicates required fields