Are you looking for top-notch designs that can help you manage your content more systematically?
Well, even though you may be using content management systems like Wordpress, Drupal or Joomla but they prove deficient for the specialized needs of the company.
First and Foremost, whenever the software is updated, you lose your plugins and extensions.
These software's are free, but it will require a significant cost later on when you will need to hire a team to customize it.
Because it is open source and anybody can have access to its code, so it is not as advantageous when it comes to safety.
With the rich experience, OXO Solutions understand the diverse needs of the organizations and deliver the final product as per the requirement. This expertise has enabled us to develop customized cms for a plethora of industries.
Myriad of advantages are there but the most prominent is that Customized CMS, is designed from scratch which means you are less vulnerable to attack and can ask your developer to add more security measures as needed.
Moreover, decent customer support is available online. But a custom CMS comes with an expert development partner who can fix the issues in 24 hours.
Furthermore, customization works best to help in increasing the Traffic Rates, Conversion Rate and in Lead Generation.
We are proficient in
---
Template generating from your mock-ups
Add extra modules, widgets, components or plugins
Customization of texts and images
Modify core functionality by hooking core functions
CMS customization with new design and functionality
Ensure security on demand
Customization of themes, templates, banners, and graphics
Follow robustness
We are expert in customizing the types of listed CMS
---
Wordpress
Joomla
Magento
Drupal
The growth of your business will depend on selecting the correct option.
To know more contact us.
CMS Customization
Let's use power of content management systems and customize according to your business requirements.
Our open source Content Management Systems (CMS) customization team consists of web designers and web developers. Web Designers create search engine friendly templates, and integrate design onto the open source Content Management Systems (CMS) applications whereas web developers install open source solution modules, and customize them according to customer's requirements. We do extensive research and identify the best open source Content Management Systems (CMS) application that best suits our customers requirements to enable them jumpstart there business.
Key features of common CMS based sites
---
Full standards compliance
Edit without knowledge of HTML
Easily handle events like speaking engagements
Posting and editing comments
Post-dating of content
Typographical niceties
Content organization using tags
Smooth handling of pre-existing URLs
Easy summation of new functionality
Create structured content for SEO purpose
Large section of plug-ins
Spam protection
Password Protected Posts
Easy Importing
XML-RPC interface
Fit to budget
CMS Customization Portfolio
---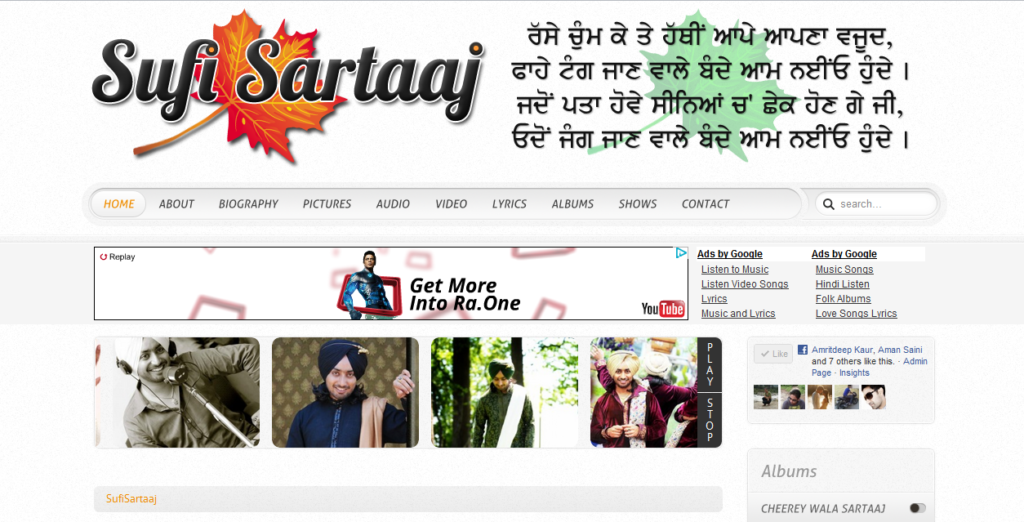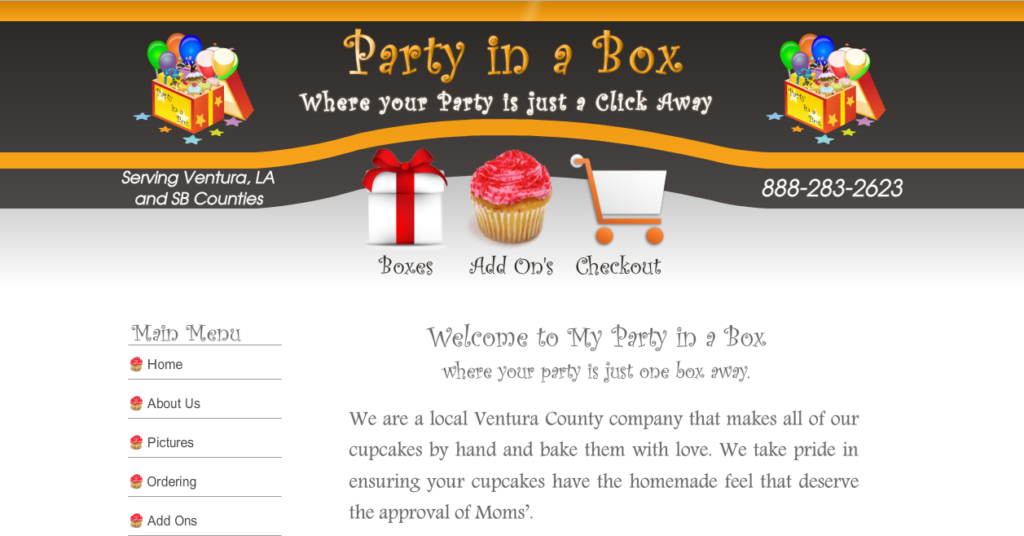 Service Form
"*" indicates required fields