Search Engine Optimization
Many companies depend upon various advertising models like Pay Per Click to gain higher search engine rankings. However, Organic SEO utilizes various complex methods and techniques to obtain higher rankings naturally. Organic SEO involves the process of making changes to the website pages to make them more search engine friendly. It also involves the process of utilizing various off page techniques such as link building to increase the relevance of your website.
Many website owners are relying on Organic SEO to increase their website rankings. This is due to a number of reasons such as high advertisement costs, rising competition on the Internet, higher expenses to retain ROI and increasing customer acquisition costs.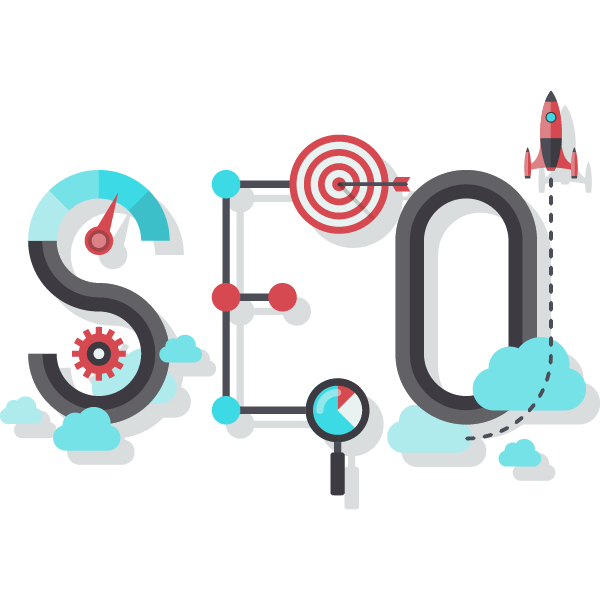 A Smarter Strategy
We will ensure your business hits the front page of every major search engine and stays there.
More Traffic
With the help of advanced SEO, you'll experience a huge boost in inbound traffic and qualified leads.
Bigger Sales
By focusing on targeted leads of the highest quality, you'll see major improvements to your conversion and retention rates.
Take the Lead
Boost your visibility, enhance your image and take the lead in your field. Gain a competitive edge through strategic SEO.