It is well-known in the Business World, that logo is regarded as the powerful preamble of the company. Every company desires to create an indelible impression on people's mind. To trigger a positive recall of the company hire the services rendered by our team which are packed with creativity, dedication and perfection. Our team is a blend of talent and experience which can help you to strengthen your brand presence.
We are here to add aesthetically pleasing element to your Brand!
Select the one that suits you Best.
Iconic Logo Design
Illustrative Logo Design
Calligraphic logo design
Animated Logo Design
2D Logo Design
3D Logo Design
Animated Logo Design
Mascot Logo Design
Font Based Logo
Hire our services to Hit the Bull's eye!
Unlimited revisions
100% satisfaction guaranteed*
Custom logo design
Brand guidelines
Order Instantly
Here are the step that can reap wonders for your company's brand.
---
Step 1: We will ask you brief about the requirement, purpose and objective of the logo. Your target audience and your vision will help us to implement it in a better way. (Either you can ask for a questionnaire or can have a meeting with Graphic Designer)
Step 2: In order to quench your thirst for becoming noticeable we will give number of compelling options to choose from.
Step 3: You can then consider each design deliberately. Make us aware of the changes until you are fully satisfied.
Step 4: Implementation of the changes will be done and we will send your logo in the form of a professional 'logo style guide'.
The Various Types of Logo Styles from Our Company
---

Iconic Logo
Iconic logos make use of imagery that conveys abstract or literal representation of an organization.
Textual Logo
A textual logo makes use of unique and distinctive font to display the name of a company in the most appealing manner.
Illustrative Logo
Illustrative logos consist of detailed designing along with vivid colors. Portray the highlighted features of your business with highly creative and appealing illustrative logos.
3D Logo

3D logos create an illusion of depth on a 2D surface that helps to provide a realistic touch to the logo design.
Emblem Logo
Emblem logos encase the name of the company with beautiful designs.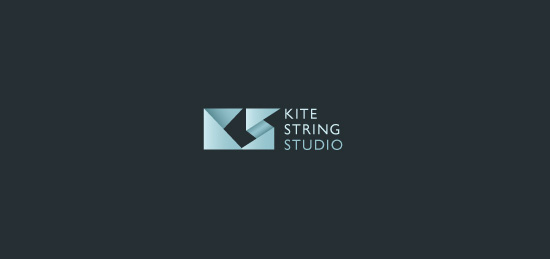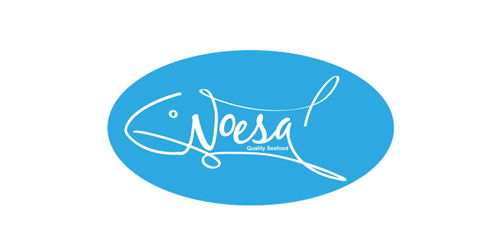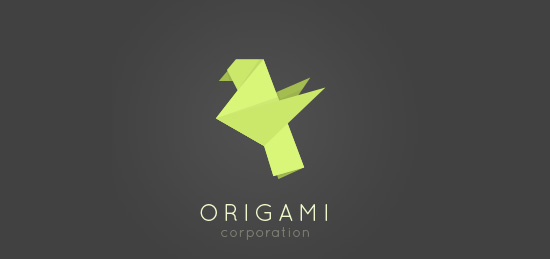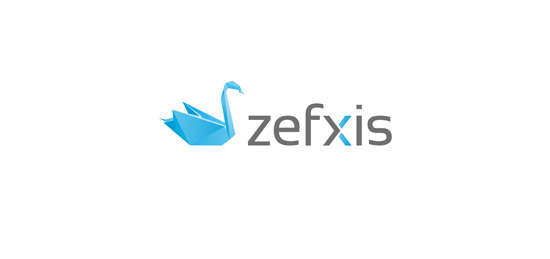 Service Form
"*" indicates required fields