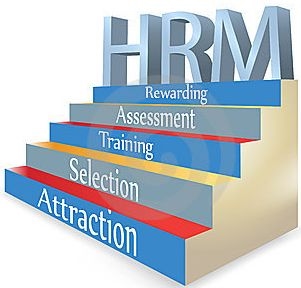 The HR of a company has to manage an abundant of data. The most effective and efficient way to perform the tedious job is to use a comprehensive Human Resource Management System (HRM).
We stand out in the field where everyday a new HRM is launched. Our product brings all in one solution to help businesses work Smarter and Faster.
Here are the list of alluring features that every business is looking for:
Human Resource Management Modules

360 Degree Feedback
Applicant Tracking
Benefits Management
Compensation Management
Employee Database
Employee Profiles
Onboarding
Payroll Management
Performance Management
Recruitment Management
Self Service Portal
Time & Attendance Management
Time Off Management
Onboarding

Document Management
E-Verify/I-9 Forms
Electronic Forms
Electronic Signature
Employee Handbook
Job Description Management
Orientation Workflow Management
Self Service Portal
Task Management
Training Management
Employee Recognition

Goals
Manager-to-Peer Recognition
Peer-to-Peer Recognition
Performance Management
Recognition Tracking
Rewards Points
Applicant Tracking

Assessments
Background Screening
Candidate Tracking
Internal HR
Interview Scheduling
Job Posting
Onboarding
Recruiting Firms
Resume Parsing
Resume Search
Self Service Portal
360 Degree Feedback

Dashboard
Progress Tracking
Question Library
Rater Selection
Reporting/Analytics
Self Service Portal
Surveys & Feedback
Performance Appraisal

360 Degree Feedback
Compensation Management
Custom Rating Scales
Customizable Templates
Individual Development Plans
On-going Performance Tracking
Peer Appraisals
Review Cycle Tracking
Self Service Portal
Self-Appraisals
Skills Assessments
Weighted Performance Measures
Organized Platform : OXO HRM works in line with tax provisions and labor standards valid in the client's region. It provides the exportable reports that one can use for documentation and to create evidence of the activities.
Flexible System: Here you can craft your own working processes, which is most significant to evaluate mechanism and recruiting processes. Additionally, it grows with the workforce.
Ease of use: The system is very easy to comprehend and your team will never require the training to understand the working of the system.
Moderate Prices: It makes all the sense to invest in Quality HR system that provides best features.
Reliable Support: Technical support is available round-the-clock to provide the clients with all kinds of assistance.
Integration: This is the most imperative aspect of OXO HRM, it ensures the connectivity of HRM app to any type of software. One can easily implement the new tool in the same infrastructure.
HR management is one of the most voluminous and tedious tasks for a management team. But if you are looking for automation of the manual tasks and the best HR software for your firm; OXO Solutions® brings you a list of Human Resource Management Software out there in the market.
The human resources software assists you with the recruitment process; some even AI based to accept applications from candidates, segregating them into a database and assisting a recruiter. Not only that, HR management software helps you to keep details of the employees and automate the performance record with features for time tracking, attendance, payroll management, and much more.OXO Solutions® researches and lists the Software to provide you with the best HR software solutions.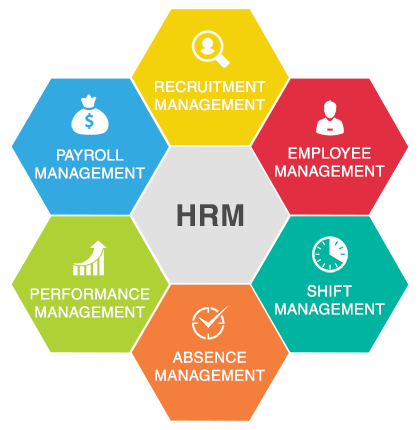 Testimonial
---
Rubina
"Amazingly! they are the one which has delivered what they had described about the product. Grateful to the team for making the work easy. Highly Recommended! "
Rubina Danda
rubina.452@gmail.com
L.K. swami
"A solid HR system with very user friendly interface. A worthy investment! "
L.K. swami
lakhan.048swami@gmail.com