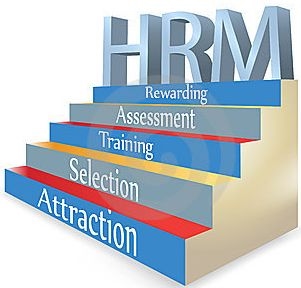 Human Resource Management
HR management is one of the most voluminous and tedious tasks for a management team. But if you are looking for automation of the manual tasks and the best HR software for your firm; OXO Solutions® brings you a list of Human Resource Management Software out there in the market.
The human resources software assists you with the recruitment process; some even AI based to accept applications from candidates, segregating them into a database and assisting a recruiter. Not only that, HR management software helps you to keep details of the employees and automate the performance record with features for time tracking, attendance, payroll management, and much more.OXO Solutions® researches and lists the Software to provide you with the best HR software solutions.