Data Management
Advances in hardware and miniaturization technologies have led to a rapid increase in the number of large-scale sensor network deployments around the world, bringing us closer to the vision of a worldwide sensor web. Exploiting the sensor web to its full potential, however, raises several hard data management challenges.
The deep concern lies with large-volume, complex and growing data sets with multiple, autonomous sources. Facing these challenges, we aim to make data management as efficient as possible. Our main focus lies to explore more about problems like corruption, incompatibility, loss and redundancy of data.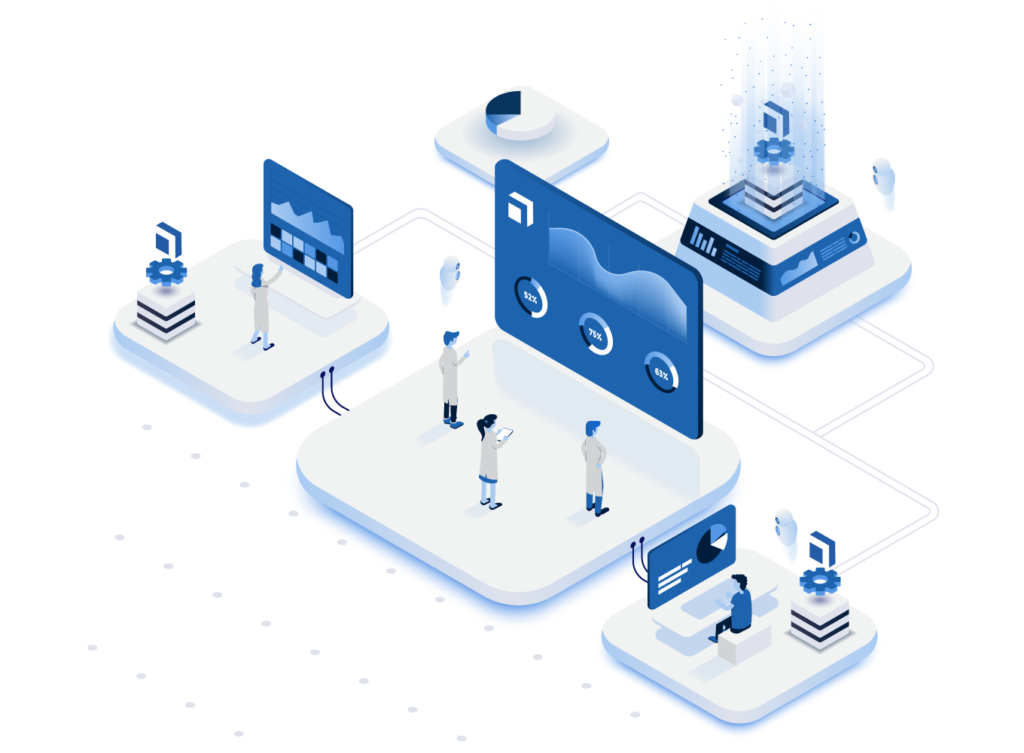 Looking after and sharing your Data
Access control and Version control
Data protection and Ethics
Data Innovation
Every successful data innovation project starts with a well-defined problem such as a development challenge or a policy issue or the need of it in market and then the complete understanding of the solution . Data innovation can open opportunities for more cost- effective interventions, as well as provide entirely new insights that may have been overlooked or completely ignored through traditional approaches.
Through our research at OXO Solutions® , we aim to combine non-traditional with traditional sources of data, such as household surveys, to reframe issues and shed new light on seemingly intractable problems. Our main concern is to convert the ideas to implementing those ideas in reality.
Data management and Analysis
Earning positive recognition
Data collection
Data collection is a process of collecting information from all the relevant sources to find answers to the problem, test the hypothesis ,evaluate the outcomes and make the best solution. During data collection we have to mainly deal with the concept of what type of data is available, where to find it, how to select it, and how to design some techniques for the purpose of backing up research with desired data and results. Our OXO team while researching, mainly focuses on Quality assurance and Quality control so that data-driven decisions can be made for research. The most critical objective of data collection is ensuring that information-rich and reliable data is collected for statistical analysis .
Observations through various modes
Planning, assessing and analysing
Methods like interviews and focus groups