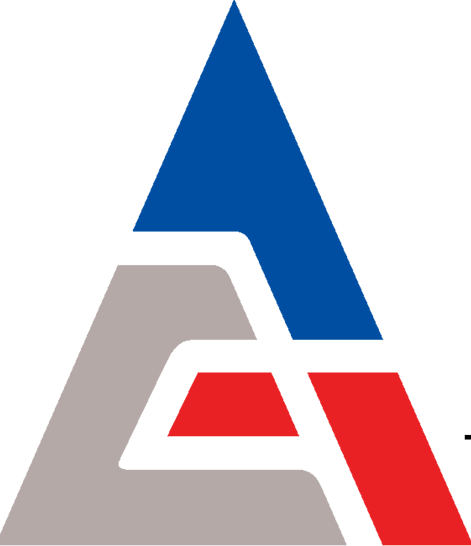 Amritsar College of Engineering & Technology
Amritsar Group of Colleges (AGC) world-class environment and superior education system extends a warm welcome to the national and international students who seek quality education in India to acquire a lucid career.
Guru Nanak College – Sri Muktsar Sahib
The institute helps the students in pursuing useful careers as well as shaping them into good human beings and responsible citizens of the country. It believes that the purpose of education is the selfless service of humanity.